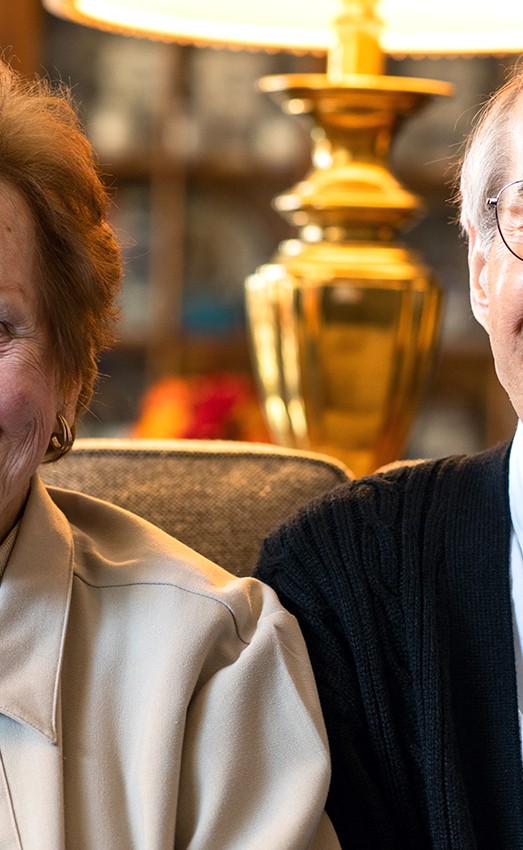 Gatesworth Stories —
A Gatesworth Couple That Loves Collecting Art
Carl & Antoinette Carlie have acquired paintings for nearly 20 years.
(Featured photo above courtesy of Jenna Carlie)
For lifelong St. Louisans and current Gatesworth residents Carl and Antoinette Carlie, their interest in American art and antiques started decades ago with a subscription to The Magazine ANTIQUES.
For nearly 100 years, the bimonthly arts publication has focused on architecture, interior design and fine and decorative arts. Monthly columns continue to include news on current exhibitions and art-world events, notes on collecting and book reviews.
From a professional standpoint, Carl was known for a long and successful career as a tax accountant. But away from work, learning about and collecting art and antiques has always been a true passion.
"My wife and I subscribed to that magazine for more than 40 years, and we really enjoyed it," Carl said during a recent reception inside the couple's spacious Gatesworth apartment. "It inspired us to furnish our home in American antiques and to collect American prints and fine art."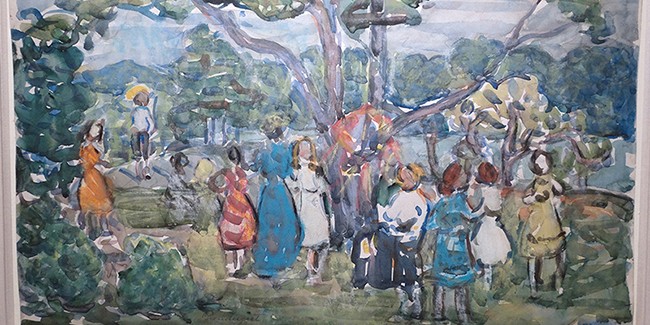 Building a Successful Accounting Firm
For almost half a century, Carl was a highly-regarded certified public accountant in the St. Louis business community. Years after co-founding Clayton-based Stone Carlie & Company, he was one of eight partners in the firm.
The business grew into a full-service accounting, auditing and consulting services operation with a diversified client base that included construction, manufacturing & distribution, life sciences, technology, nonprofit, real estate, healthcare and professional service industries. At one point, Carl and Antoinette had four family members, including twin sons, involved with the firm.
In 2000, after 50 years with the firm, Carl sailed off into retirement. It was an opportunity to spend more time with his wife, four children, 10 grandchildren and (eventually) five great-grandchildren.
Retirement gave the Carlies, who have been married 68 years, more time for their art collection. It also provided them a better opportunity to manage real estate investments that were acquired over the years. Those have since been sold.
In 2015, after Stone Carlie & Company had grown to a staff of more than 100, it was acquired by Binder Dijker Otte & Company. BDO is the world's fifth-largest professional services network with more than 80,000 partners and employees across 162 countries.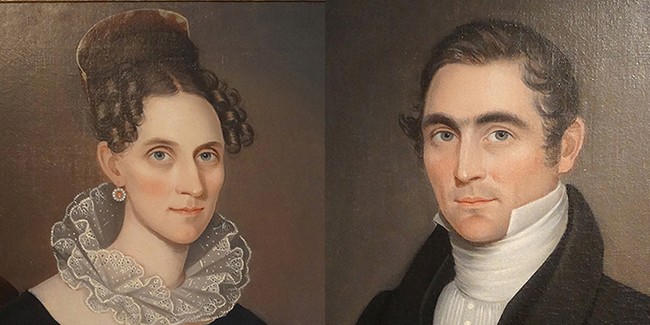 Becoming Serious Collectors
Before moving to the Gatesworth in 2015, the Carlies lived in Chesterfield for 48 years. Anyone who visited their home would have been able to immediately see their love for art.
"We became pretty serious about our collection after I retired in 2000," Carl admitted. "Ever since, we have focused principally on American impressionism and American folk art. Much of our collection has been acquired from New York City galleries and auction houses."
The family's current collection, which features paintings in all sizes and price ranges, highlights well-known American artists like William Merritt Chase, Mary Cassatt, Childe Hassam and Maurice Prendergast. The largest painting, in their sitting room, is more than four feet wide and six feet tall.
Carl, who graduated from Washington University in St. Louis, has taken art history classes through the university's Osher Lifelong Learning Institute. Last month, he and his wife invited more than 40 current classmates to The Gatesworth for a reception that included snacks, beverages and a chance to check out their impressive art collection.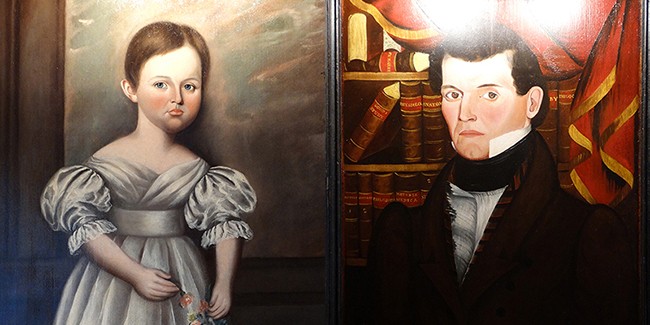 Enjoying Independent Living at The Gatesworth
The Carlies, who recommend The Gatesworth to people looking for great independent living in the St. Louis region, have been very involved with activities, events and small groups since moving into the community.
Carl spends his mornings in The Gatesworth fitness room working out, then walking the extensive pathways of its gardens. During inclement weather, swimming in The Gatesworth pool takes the place of walking. He is also a member of the Residents Committee.
Antoinette has taken group classes in balance and breathing, tai chi and yoga. All have helped her recover from a three-part heart bypass and two hip replacements. She also enjoys the on-site beauty shop and being with friends at Happy Hour and Ladies Night Out.
"My wife and I really enjoy living here," Carl added. "We have made many new friends, and the people taking care of our needs have been over-the-top attentive."