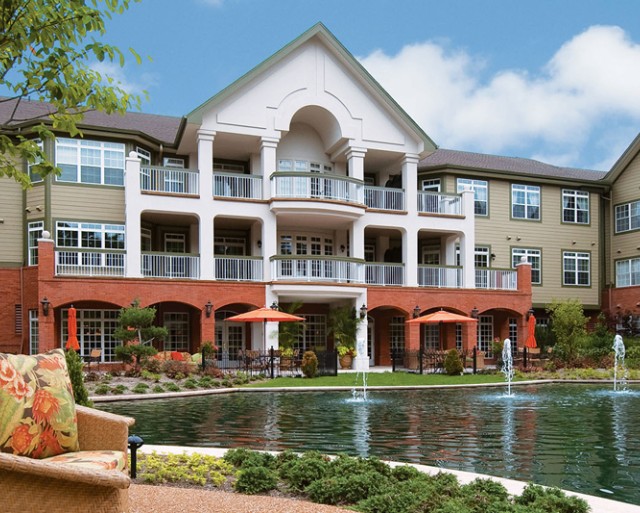 Our Community —
Every inch of The Gatesworth has been designed to provide the most exceptional environment possible.
From personalized service to breathtaking outdoor spaces and top-notch amenities, the standard of living at The Gatesworth is simply unmatched. We have everything you need to sit back, relax, and enjoy life.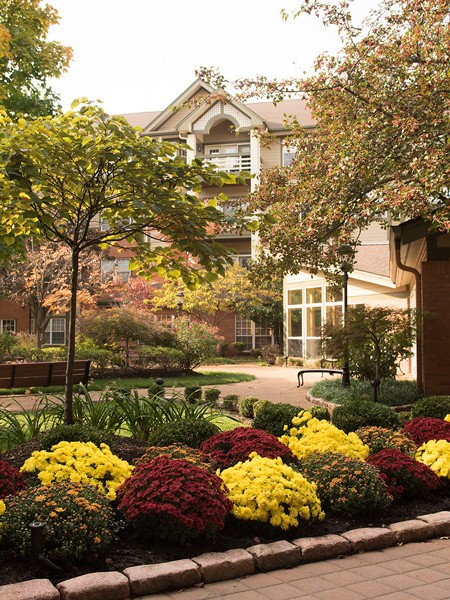 Welcome Home —
Explore our unique and luxurious community.
Exceptional Residents —
Our employees love working with our intelligent, friendly and caring Residents.
Residents of The Gatesworth are thinkers, dreamers, movers and doers — and working with these individuals every day is a true pleasure that comes with stories, laughter and joy.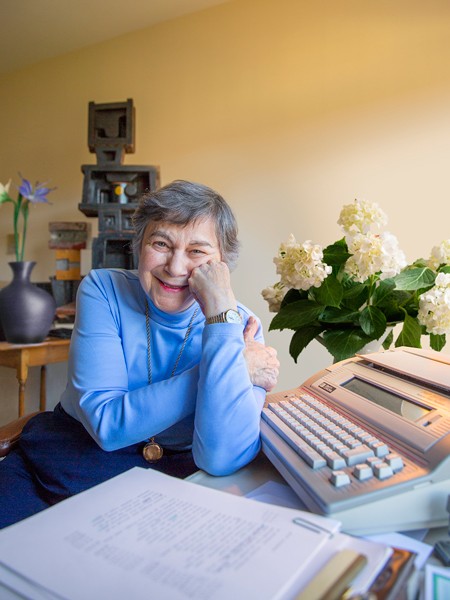 The Finest Service —
Our highly trained staff is here to make your life more convenient, more enjoyable and more vibrant.
At The Gatesworth, you'll be known by name, from the friendly doormen who welcome you home to our interior designers, fitness instructors and helpful wait staff. We hire the very best and offer the finest service.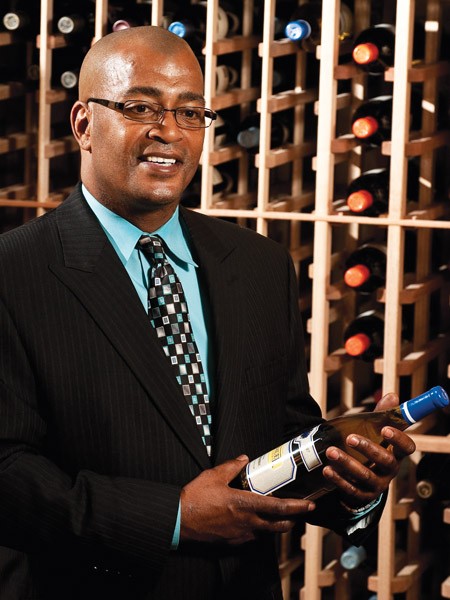 Gorgeous Scenery —
Enjoy a breath of fresh air in one of our elegant outdoor spaces.
At The Gatesworth, you can spend quality time outdoors, whether on the putting green, in the greenhouse or your private garden. Take a quiet stroll through our beautiful lakeside courtyard, or invite your family out for a barbecue in the outdoor party pavilion.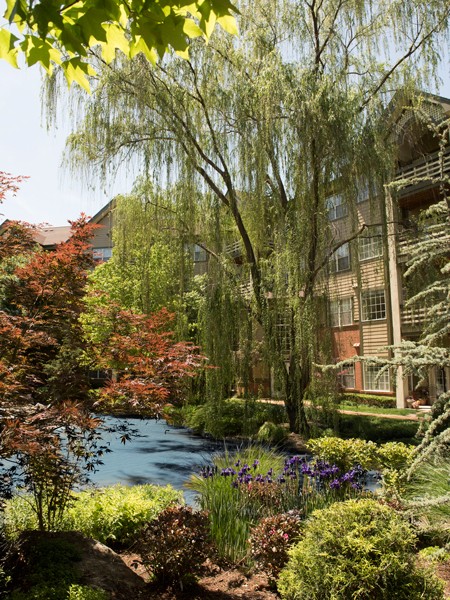 Personalized Apartments —
Create an oasis of peace in your new home.
Whether you work with our in-house interior designers and constructors or a team of your own, you'll have the opportunity to fully customize your residence. Contact us for more information on floor plans and specific residences.