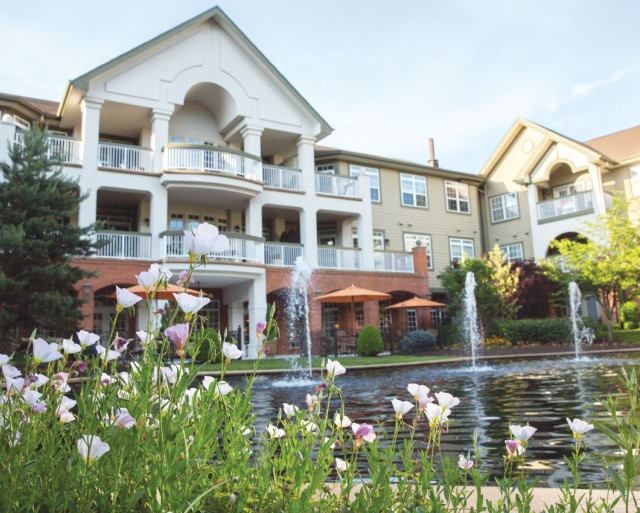 More than 30 years ago, a small group of entrepreneurs began thinking about the benefits of living independently—and living well—in the later years of life. They imagined the kind of place they would like to live would include a long list of amenities and an aesthetic ambiance that would further enhance life. And they believed such a place would be locally owned and operated by people committed to helping older adults maintain their lifestyles and independence as long as possible.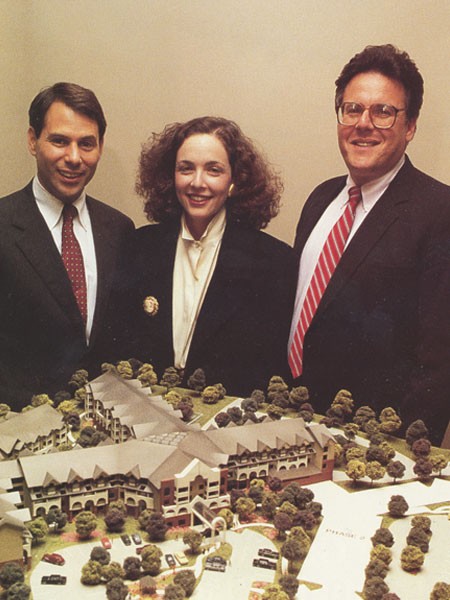 The Gatesworth's founders created a community that would adhere to a simple philosophy: The answer is yes. What was the question? That exemplifies independence—and is what has made The Gatesworth a premier senior living community today.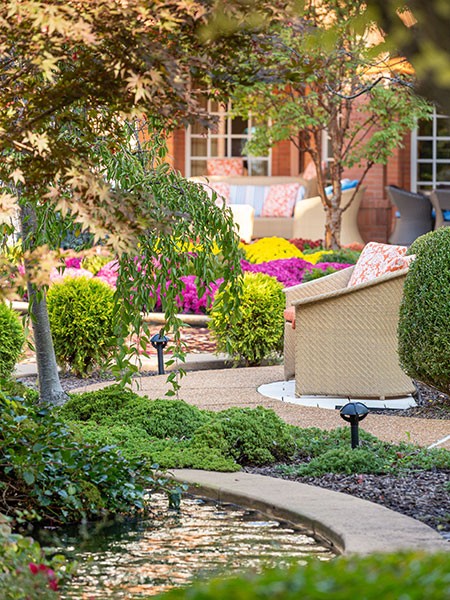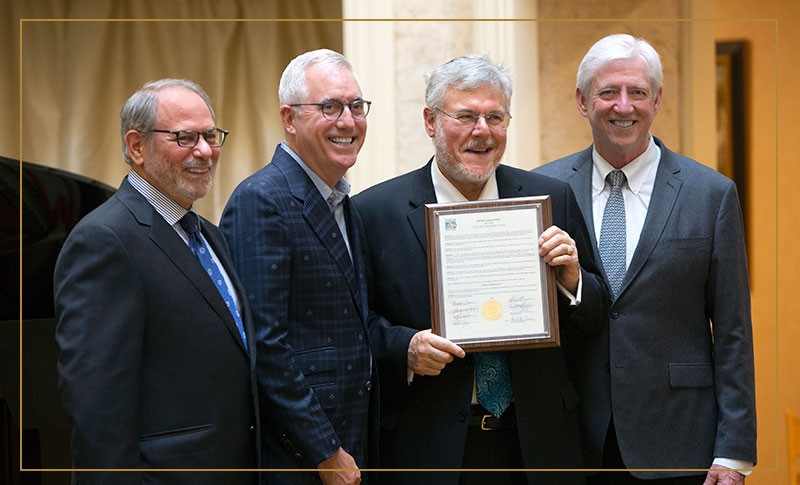 The owners' on-site presence and well-rounded expertise in design, construction, finance, sales and marketing and operations have made The Gatesworth renowned within the senior housing industry, and it has inspired the development of many senior living communities across the U.S. and worldwide.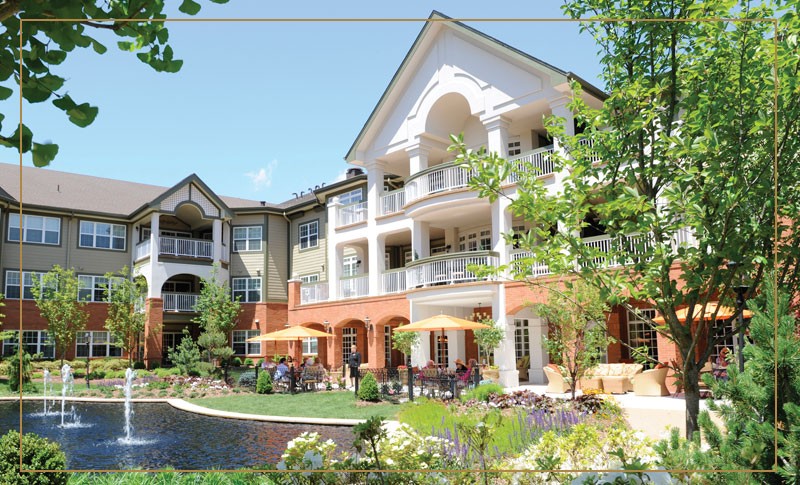 Thanks to its amenities, ambiance and commitment to independence, The Gatesworth community feels like family to those who live here. And it feels the same for the owners who built it and continue to serve its residents.