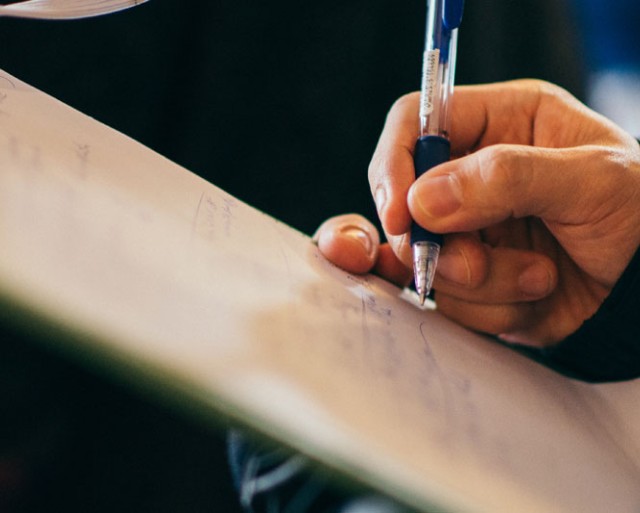 Guidelines for the Indoor Visitors' Areas (Club One and Club West)
Guidelines for the Indoor Visitors' Areas —
(Club One and Club West)
Guidelines for the Indoor Visitors' Areas (Club One and Club West)
Residents may call the Reception Desk at 993-0111 during normal business hours or email

GWGuestVisits

[at] thegatesworth

[dot]

com to schedule a 40 minute visit.
Club One and Club West will be available by appointment only from 9 a.m.—5 p.m. seven days per week.
Residents may have two visitors at a time.
To ensure social distancing and maintain safety precautions for all residents and staff, visitors are allowed only in the indoor visitors' areas and may not go to resident apartments or circulate in our common areas.
Residents and visitors must wear masks at all times, maintain social distance of at least 6 feet and use hand sanitizer before entering the visiting area.
Do not move furniture in the visiting room. It has been arranged to maintain social distance.
No food or drink may be consumed during the visit.
Club One and Club West will be sanitized in between each visit.
Visitors must submit to a health screening at the main gatehouse prior to entry and will be escorted by staff to and from the visitors' area.
We ask visitors to arrive no earlier than 5 minutes prior to their appointment as there will be no waiting allowed inside the building.
Visitors will be escorted to and from Club One or Club West by a staff.
If a visitor has traveled outside the Metro St. Louis area within the last 14 days, he or she must get tested for Covid-19 in St. Louis and present negative results prior to their visit. Please email our Director of Personal Care, Jan Lynch at

lynch

[at] thegatesworth

[dot]

com for more information.