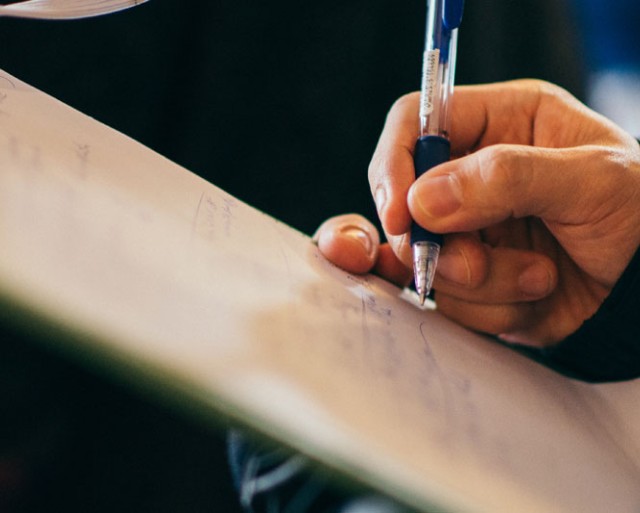 A Response to the Coronavirus (COVID-19)
A Message From Our Executive Director Concerning the Coronavirus (COVID-19) —
A Message From Our Executive Director Concerning the Coronavirus (COVID-19)
A Message From Our Executive Director Concerning the Coronavirus (COVID-19)
Monday, February 22, 2021 (Update) —
Thank you for your continued support and cooperation during these challenging times.
Residents received their second vaccine shots on Thurs., Feb. 11. The Mercy staff was very accommodating, and we were grateful to offer the vaccine to our residents and staff. Residents will be two weeks past their second shots by the end of February and will be considered at a higher level of protection against the virus. While this information offers us all a sense of relief, we know that even if someone is fully vaccinated, there is still a risk of transmission. The Gatesworth will continue to practice all safety measures, and we urge you to do the same.
I am pleased to announce that beginning in early March, we will slowly re-open, including opening the Palm Court and allowing residents' visitors in the building.
Click Here to see the full list of Program Updates
Visitors
Beginning Mon., Mar. 1, we are pleased to welcome residents' guests in the building in a limited, safe and scheduled manner from 8 a.m.-8 p.m., seven days per week. Visitors will be required to wear a mask at all times. Visitors will make an appointment in advance, go directly to the apartment upon arrival, enjoy their visit and then leave from the apartment and exit the building. All guests are expected to adhere to our safety protocols and take the necessary precautions to protect our residents and employees. Please remember that even if a resident is fully vaccinated, there is still a risk of transmission of COVID-19 and your loved one potentially becoming ill. All residents and visitors should use an abundance of caution when visiting inside apartments by continuing to wear a mask and socially distancing. For complete details regarding our visitors' guidelines, please click here.
Guest Rooms
Beginning Mon., Mar. 1, our two garden level and two West Wing guest rooms will re-open to residents' families. We will have strict sanitation protocol in between guests. Residents' guests are not allowed to congregate in the common areas or dining room. Guests may go directly to the resident's apartment and directly back to their guest room. Room service is available to guests. Please call the Reception Desk at 314-993-0111 or email gwrec [at] thegatesworth [dot] com to schedule a room.
Travel Policy & COVID-19 Testing Requirements
Dr. David Carr, our medical consultant, has advised us to keep our current travel policy in place. This policy requires residents who are away from the building for one night or longer to submit to a COVID-19 test and provide negative results upon return and then get a second test 6 days later. If a family member wishes to visit their loved one inside the building and has traveled within the last 14 days, we will require a negative COVID-19 test upon arrival in St. Louis. Please contact Jan Lynch via email jlynch [at] thegateworth [dot] com for more information.
We will continue to offer iPads to residents for virtual visits with families. Please email Lucy Roate at lroate [at] thegatesworth [dot] com or Donna Meyer at dmeyer [at] thegatesworth [dot] com to schedule a visit.
The Gatesworth is excited to offer residents more normalcy throughout the building and more opportunities to see family members in their homes. Please remember that we all still need to wear masks, practice social distancing and wash our hands frequently to keep everyone as safe as possible.
Thank you, as always, for your continued support and cooperation as we navigate through this next phase.
- Carrie Montrey, Executive Director of The Gatesworth
Additional Resources
The steps we are taking in our community are based upon the guidelines from the U.S. Centers for Disease Control and Prevention (CDC), St. Louis County Department of Health and Missouri Department of Health & Senior Services (DHSS). Click here to review Our Community Steps.
The Gatesworth staff remains diligent in our efforts to maintain the safety protocols we have had in place since March 2020 to keep our residents and staff as healthy as possible. For additional COVID-19 Guidelines, please click here.