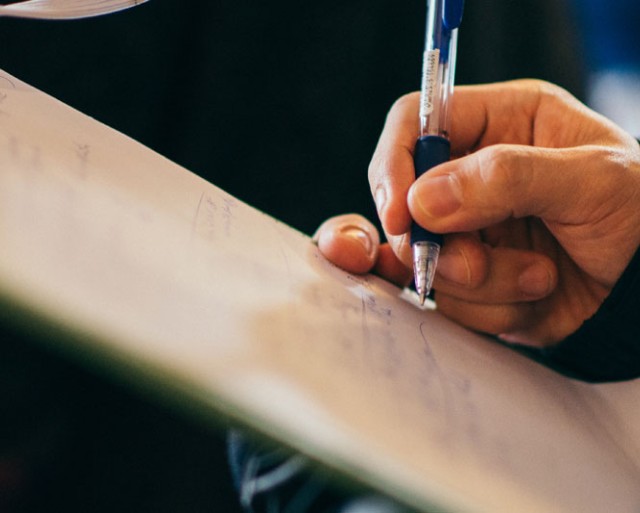 A Response to the Coronavirus (COVID-19)
A Message From Our Executive Director Concerning the Coronavirus (COVID-19) —
A Message From Our Executive Director Concerning the Coronavirus (COVID-19)
A Message From Our Executive Director Concerning the Coronavirus (COVID-19)
Tuesday, June 1, 2021 (Update) —
In light of the recent CDC guidance regarding wearing masks indoors and after consulting with Dr. Carr, I would like to share some positive changes that are in effect for residents and visitors.
Beginning June 1, The Main Entrance will be used as a screening station. For those visitors entering the main building, you will now stop at the main entrance door and be screened by the Door Attendant who will take your temperature and give you a questionnaire to complete. The West Wing Door Attendant will do the same for those visitors who enter at that door.
Fully Vaccinated Residents and Visitors

All fully vaccinated residents and visitors no longer need to wear masks in the building, unless they so choose. Visitors will no longer need to provide proof of vaccination as our screening questionnaire will now include a question about vaccination status. Fully vaccinated visitors may also visit with residents in our common areas. Fully vaccinated employees will follow the same mask guidelines.
Per the CDC, people are considered fully vaccinated:
Two weeks after their second dose in a 2-dose series, such as the Pfizer or Moderna vaccines, or
Two weeks after a single-dose vaccine, such as Johnson & Johnson's Janssen vaccine
If you don't meet these requirements, regardless of your age, you are NOT fully vaccinated. Keep taking all precautions until you are fully vaccinated. If you have a condition or are taking medications that weaken your immune system, you may NOT be fully protected even if you are fully vaccinated. Talk to your healthcare provider. Even after vaccination, you may need to continue taking all precautions.
Non-vaccinated Residents, Visitors and Employees
All non-vaccinated residents, visitors, employees and those who choose not to disclose their vaccination status are still REQUIRED to WEAR A MASK at all times while in the building or on the grounds. In addition to wearing a mask, all non-vaccinated residents, visitors and employees will still be required to provide negative Covid test results, prior to entering the building, if they have traveled in the last 14 days.
Visitor Appointments
Visitors are still required to make an appointment with up to three visitors per apartment. You may call the Reception Desk at 314-993-0111 or email gwrec [at] thegatesworth [dot] com the day of your visit or just a couple hours prior to arriving on campus. If you are not on the schedule, the Door Attendants have been instructed to ask the visitor(s) to wait at the door and to contact a manager.
Dining Rooms
Residents may dine with up to three fully vaccinated guests per table, for a total of four people per table. The Palm Court is open for breakfast, lunch and dinner seven days per week. The Colonnade is open for formal dining on Friday and Saturday evenings. The Bistro will re-open at a date to be determined.
Garage Access & Valet Parking
Beginning Tues., June 1, the main and west wing garages will return to normal hours (24/7 for those with access cards). We continue to offer valet parking at both entrances.
It has been so nice to see residents enjoying a beautiful spring on our campus!
- Carrie Montrey, Executive Director of The Gatesworth
Additional Resources
The steps we are taking in our community are based upon the guidelines from the U.S. Centers for Disease Control and Prevention (CDC), St. Louis County Department of Health and Missouri Department of Health & Senior Services (DHSS). Click here to review Our Community Steps.
The Gatesworth staff remains diligent in our efforts to maintain the safety protocols we have had in place since March 2020 to keep our residents and staff as healthy as possible. For additional COVID-19 Guidelines, please click here.