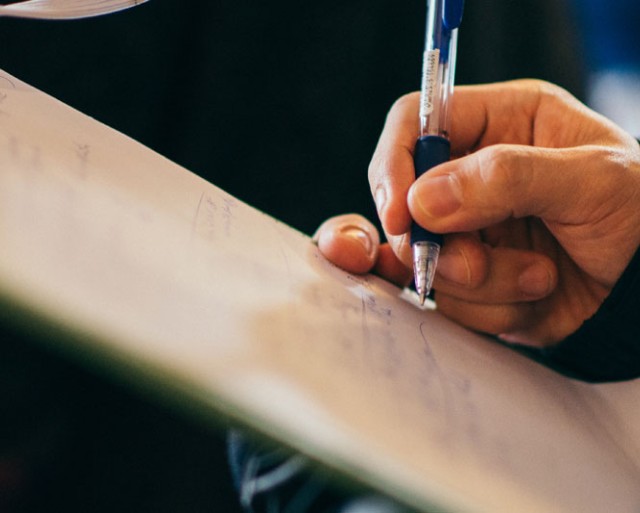 A Response to the Coronavirus (COVID-19)
A Message From Our Executive Director Concerning the Coronavirus (COVID-19) —
A Message From Our Executive Director Concerning the Coronavirus (COVID-19)
A Message From Our Executive Director Concerning the Coronavirus (COVID-19)
August 20, 2022 (Update) —
We understand there is a continued risk as the St. Louis County community Covid risk is currently at a "medium" level. I have consulted with Dr. Carr regarding the mask policy and we will no longer require residents to wear masks at this time, unless they so choose.
Current Mask Policy (Effective August 20, 2022):
Residents and their fully vaccinated guests are no longer required to wear masks. The Gatesworth employees, private & agency employees and vendors must continue to wear a mask.
The Gatesworth will continue to update everyone with any changes in safety protocols, conduct contact tracing and coordinate resident quarantine when needed.
What should I do if I start having symptoms?
Stay in your apartment and contact your doctor and Personal Care at 314-993-0111.
Personal Care will test you and, if positive, you will begin quarantine for 5 days (Day One starts the day after your positive test and ends at midnight on Day 5).
If you get tested outside The Gatesworth and test positive, contact Personal Care PRIOR to your return so we may get you safely back to your apartment, away from other residents.
 Contact your doctor and Personal Care during your quarantine if your symptoms worsen.
Travel Policy
Anyone who has traveled outside the U.S. within the last 7 days, regardless of vaccination status, is required to provide a negative Covid test taken in St. Louis within the previous 48 hours before entry to the building.
Dining Rooms
The Palm Court, Colonnade and Bistro continue to welcome all fully vaccinated visitors.
If you are not feeling well, please stay in your apartment and contact your doctor and our Personal Care office. If you have been exposed to someone with Covid, please contact our office as well.
I appreciate your understanding and cooperation.
- Carrie Montrey, Executive Director of The Gatesworth