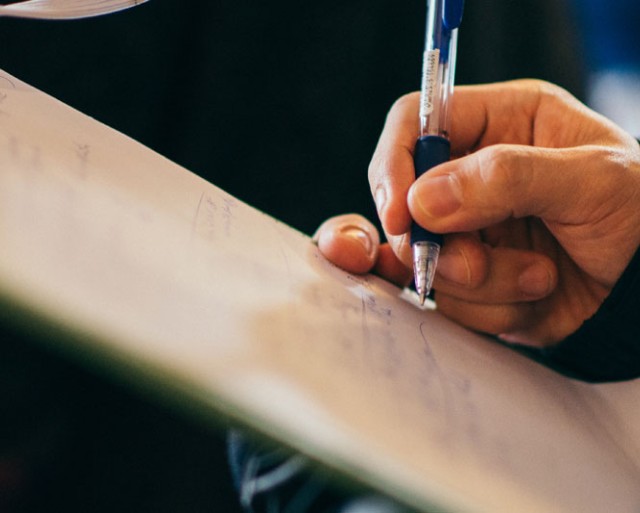 A Response to the Coronavirus (COVID-19)
A Message From Our Executive Director Concerning the Coronavirus (COVID-19) —
A Message From Our Executive Director Concerning the Coronavirus (COVID-19)
A Message From Our Executive Director Concerning the Coronavirus (COVID-19)
May 9, 2022 (Update) —
Residents, guests and employees will no longer be required to complete the COVID-19 Screening Questionnaire. As always, we ask that anyone who is not feeling well postpone their visit until they are healthy.  
Our Door Attendants will continue to politely stop those visitors whom they do not recognize and call the resident to announce their visitor. In addition, we will ask visitors to sign our Guest Book as they enter at the Main Entrance and West Wing Doors.
Fully Vaccinated Residents and Visitors
All fully vaccinated residents and visitors are NO LONGER REQUIRED TO WEAR MASKS in the building unless they so choose. If you are at high risk for severe illness, please consult your healthcare provider about whether you need to wear a mask and take other precautions.
Non-vaccinated Residents, Visitors and Employees
All non-vaccinated residents, visitors, employees and those who choose not to disclose their vaccination status are still REQUIRED to WEAR A MASK at all times while in the building or on the grounds.
Travel Policy
Anyone who has traveled outside the U.S, regardless of vaccination status, is required to provide a negative Covid test taken in St. Louis within the previous 48 hours prior entry to the building.
Dining Rooms
The Palm Court, Colonnade and Bistro continue to welcome all fully vaccinated visitors.
As mentioned earlier, if you are not feeling well, please stay in your apartment and contact your doctor and our Personal Care office. If you have been exposed to someone with Covid, please contact our office as well.
- Carrie Montrey, Executive Director of The Gatesworth