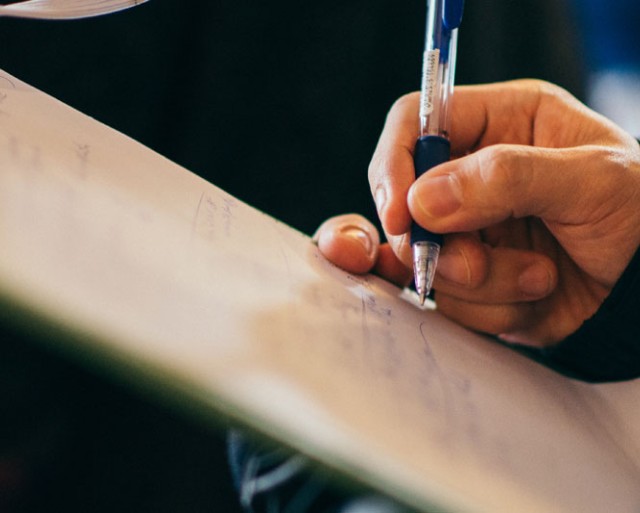 A Response to the Coronavirus (COVID-19)
A Message From Our Executive Director Concerning the Coronavirus (COVID-19) —
A Message From Our Executive Director Concerning the Coronavirus (COVID-19)
A Message From Our Executive Director Concerning the Coronavirus (COVID-19)
July 6, 2022 (Update) —
I continue to consult with our medical advisor, Dr. David Carr, who is constantly in touch with Washington University Infectious Disease experts. We recognize that right now, St. Louis County has a high COVID positivity rate. The CDC does suggest individuals wear masks while indoors in public areas when rates are high. Due to the continued uptick in cases, all residents and visitors are required to wear a mask beginning Wed., July 6.
Current Mask Policy (Effective July 6, 2022):
All Residents, Visitors, Employees, Private & Agency Employees and Vendors
Masks required in all common areas.
Please remember to wear your mask properly over both your nose and mouth at all times.
Travel Policy
Anyone who has traveled outside the U.S. within the last 7 days, regardless of vaccination status, is required to provide a negative Covid test taken in St. Louis within the previous 48 hours before entry to the building.
Dining Rooms
The Palm Court, Colonnade and Bistro continue to welcome all fully vaccinated visitors.
If you are not feeling well, please stay in your apartment and contact your doctor and our Personal Care office. If you have been exposed to someone with Covid, please contact our office as well.
I appreciate your understanding and cooperation.
- Carrie Montrey, Executive Director of The Gatesworth