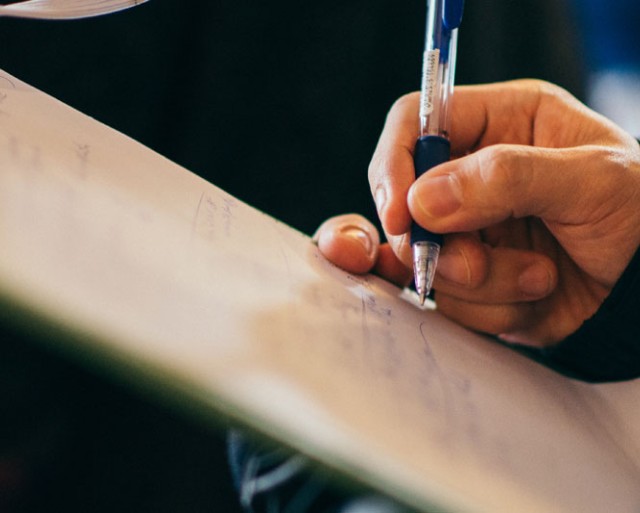 A Response to the Coronavirus (COVID-19)
A Message From Our Executive Director Concerning the Coronavirus (COVID-19) —
A Message From Our Executive Director Concerning the Coronavirus (COVID-19)
A Message From Our Executive Director Concerning the Coronavirus (COVID-19)
Friday, November 19, 2021 (Update) —
All residents, visitors, and employees are REQUIRED to WEAR MASKS in all public areas of The Gatesworth regardless of vaccination status.
We hosted our second booster clinic on November 17 for any residents and employees who missed our first one. Walgreens returns for a second flu clinic on Thurs., Dec. 2 from 10 a.m.-2 p.m. in The Colonnade. Please call Personal Care at 314-993-0111 to schedule an appointment.
We are happy to announce the return of complimentary continental breakfast served in both the Palm Court and West Wing Bistro, seven days a week, beginning Mon., Dec. 6. Residents are invited to join their friends at breakfast and enjoy great food and conversation together once again! 
The holidays are fast approaching and we are busy planning many wonderful events and meals for our residents. Families and friends are welcome to visit their loved ones this holiday season at The Gatesworth. Our dining rooms and private dining rooms are open to fully vaccinated guests with parties up to 8 per table. In addition, our well-appointed guest rooms are available by calling or emailing the Reception Desk at 314-993-0111 or email GWRec [at] thegatesworth [dot] com. Please review our Travel Policy below before your visit.
Travel Policy
All residents, visitors and employees, regardless of vaccination status, who have traveled within the last 14 days must submit negative Covid test results prior to entry. Residents may call the Reception Desk at 314-993-0111 or email

gwrec

[at] thegatesworth

[dot]

com to schedule an in-house test upon return.
Visitors who have traveled in the last 14 days must be tested in St. Louis no more than 48 hrs. prior to entry in The Gatesworth and may email

gwrec

[at] thegatesworth

[dot]

com with their test results no less than 2 hours prior to entry (at-home tests are not accepted). Please contact us if you would like a list of local St. Louis rapid testing sites.
As a reminder, please stay home if you are feeling ill and contact your doctor and our Personal Care department.
Thank you for your continued support and cooperation. We look forward to a holiday season filled with family, friends and festivities galore!
- Carrie Montrey, Executive Director of The Gatesworth