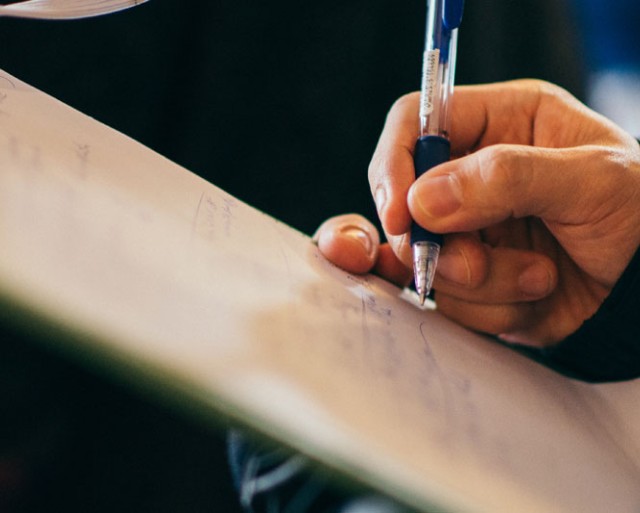 A Response to the Coronavirus (COVID-19)
A Message From Our Executive Director Concerning the Coronavirus (COVID-19) —
A Message From Our Executive Director Concerning the Coronavirus (COVID-19)
A Message From Our Executive Director Concerning the Coronavirus (COVID-19)
Friday, April 30, 2021 (Update) —
I would like to share some great news about upcoming changes in dining and other services.
Visitors
Beginning Mon., May 3, residents are welcome to invite three visitors per apartment at a time, per day with an appointment. However, visitors are no longer required to call 24 hours in advance to schedule an appointment. Instead, please call 314-993-0111 or email the Reception Desk at gwrec [at] thegatesworth [dot] com () on the day of your visit, at least an hour prior to arriving on campus, to make an appointment.
Fully Vaccinated Residents & Guests
Effective immediately, fully vaccinated residents and guests who have traveled in the last 14 days no longer need to provide negative Covid test results. However, guests must still make an appointment to enter the building. Fully vaccinated guests are also invited to dine with a resident(s) in the dining room beginning on Mother's Day, Sun., May 9. Please call the reservation line at 314-452-4425 to make a dining reservation. All fully vaccinated guests who have traveled or who wish to dine with us must provide proof of vaccination before entering the building. Please see attached guidelines.
Dining Services
Effective Mon., May 3, residents are invited to sit four to a table in the Palm Court. The Colonnade will re-open for formal dining on Friday and Saturday evenings beginning Fri., May 14. Once we see how busy the Palm Court and Colonnade become with guests, we will re-open the Bistro and adjust staffing levels as needed. Please note that 99% of our residents are vaccinated, however, there are a few who are not vaccinated and who may be eating in the dining room. If you are concerned about eating with a resident who is not vaccinated, you may want to ask this person his or her vaccination status before accepting a dining invite.
Main Entrance Contactless Table
Beginning Mon., May 3, the contactless table located at the main entrance will be removed. We added this table over a year ago so family members could easily drop items when they were not able to enter the building. Now that family members may more easily visit in apartments, we encourage families to bring items directly to the resident's apartment. Residents may still pull their vehicles to the main entrance after returning from grocery shopping and the door attendant will retrieve the bags from the vehicle and have them delivered to the apartment. Residents may also continue to have their Instacart or Shipt groceries delivered to the main entrance and a concierge will make the delivery.
Fitness Center
Residents are enjoying the return of fitness classes with our vaccinated instructors over the last couple of weeks. Jason Hiatt returns on May 20 with Balance & Movement. Please remember to call the Reception Desk to sign up for a session as seating is limited to 7 residents per class. Beginning Mon., May 3, residents may sign up for two classes per week.
Please click here for additional Program Updates
Please remember that we all still need to wear masks, practice social distancing and wash our hands frequently to keep everyone as safe as possible. Thank you for your continued support and cooperation.
- Carrie Montrey, Executive Director of The Gatesworth
Additional Resources
The steps we are taking in our community are based upon the guidelines from the U.S. Centers for Disease Control and Prevention (CDC), St. Louis County Department of Health and Missouri Department of Health & Senior Services (DHSS). Click here to review Our Community Steps.
The Gatesworth staff remains diligent in our efforts to maintain the safety protocols we have had in place since March 2020 to keep our residents and staff as healthy as possible. For additional COVID-19 Guidelines, please click here.