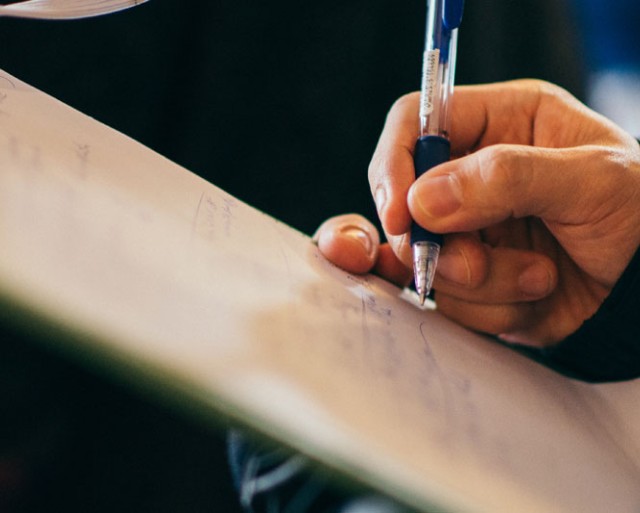 Expanded Weekday Transportation Services
Expanded Weekday Transportation Services —
Expanded Weekday Transportation Services
Book the limo for trips to doctors' appointments, grocery stores, private homes, etc.
Service is completely contactless. Drivers will maintain social distance at all times. Residents must be able to get in and out of the vehicle on their own, unless the resident has the help of a spouse or caregiver. Only one resident may use the limo at a time, unless it is a household couple.
Only one trip per resident per day. We will not offer wait service to run multiple errands at this time.
Only one vehicle, the limo, is being used for service. If the limo is already booked at a another resident's desired time, the receptionist will offer cab service or schedule the appointment on another day and time.
Residents may only sit in the last seat of the limo and be properly masked the entire trip.
The limo will be disinfected in between each resident trip. Please call the Reception Desk to book a trip.