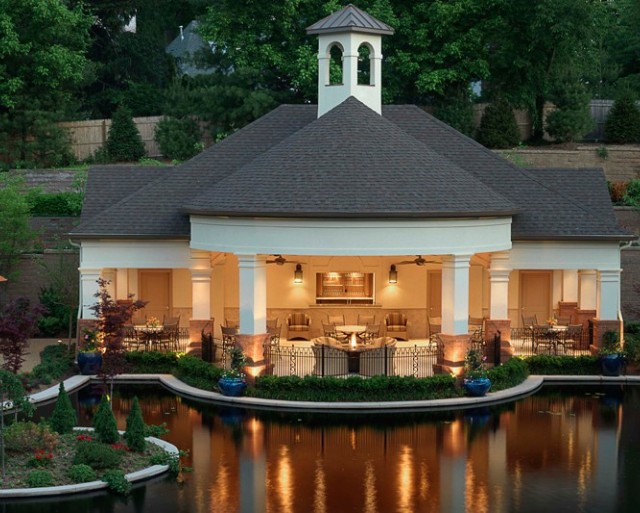 Patrick Leonard
Patrick Leonard —
Chief Revenue Officer
While Patrick began working as Chief Revenue Officer in 2023, he has had a deep connection to the senior living industry and The Gatesworth Communities his entire life, working in various roles throughout high school and college, and having had multiple family members live here.
Prior to his current role, Patrick served as Chief Growth Officer at Parasol Alliance, a leading strategic technology planning and IT support partner exclusively serving senior living communities and previously as Vice President of Sales for Sherpa CRM, a senior living sales enablement platform.
Patrick is proud to honor the 35-year legacy established by the owners, staff and residents and to continue to make The Gatesworth the premier place to work and live in St. Louis.