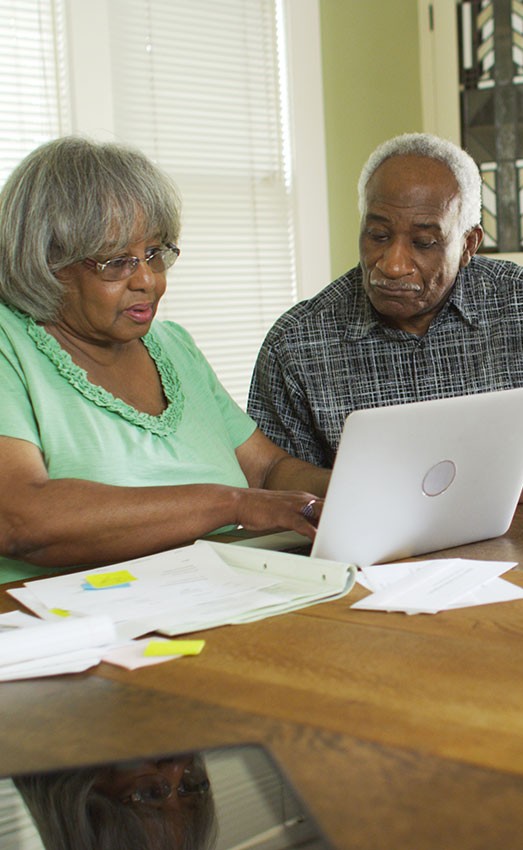 Gatesworth Stories —
When to Begin the Search for a Senior Living Community
Making Your Plan for the Future
Timing, as they say, is everything. We consider timing when we make plans for our education, our careers and our families. And as we age, timing continues to play an important role in making important life decisions, including when to retire and when to downsize. How does one know when it's time to consider a move to a senior independent living community? The answer to that question is a personal one, though it's certainly not a decision that should be left to the last minute.
The truth is that it's best to begin considering such a life change well before you need to. If you begin exploring senior living communities while enjoying your current lifestyle, you will have more choices, more time to prepare and very likely more satisfaction once you determine the timing is right for such a change.
Early Vs. Too Late
Many experts suggest that it's not too soon to begin looking at senior living communities in your late 60s or early 70s, well before the need arises. Independent senior living communities often have more requests for accommodations than they have space. The earlier you identify the community that is right for you, the more likely the community will have room for you when you are ready.
Starting the process early doesn't mean you have to move before you're ready. It just means you'll have time to look and to consider the options. Do you want to remain in an area that's familiar to you, or does another part of the country sound appealing? If you give yourself time to search—and even fantasize a little—you'll be able to weigh the merits of life in the mountains or on the coast vs. life in the Midwest, for example.
Getting Acquainted
Most independent living communities, including The Gateworth in St. Louis, Missouri, are happy to talk with prospective residents, even those who may not be ready to move for many years. Schedule some get-acquainted visits with the communities you think might be a good fit. Once you visit, discover the community's amenities, services and support, and meet some current residents, chances are you'll be able to tell whether it's the right home for you.
Staff at The Gatesworth, one of the country's premier senior independent living communities, are always happy to meet potential residents. Your first visit will offer plenty of opportunities to ask questions, discuss possible floor plans and availability, as well as your projected timeline. Should you decide that The Gatesworth is the right community for you, experts on staff will help you coordinate the move, even if it is scheduled well into the future.
Life at The Gatesworth
We invite you to take your time doing the research needed to choose an independent living community that suits you best. You'll find that The Gatesworth offers a host of amenities and programs that make life interesting and satisfying—and easier. We encourage you to give us a call—even if you're not yet ready to make a change. We'd be happy to work with you as you begin to plan your future.