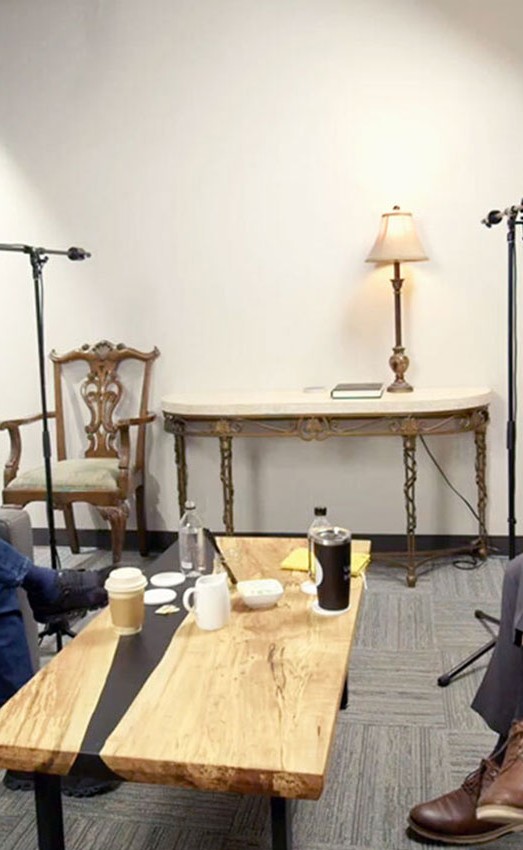 Gatesworth Stories —
Vance Crowe Interviews David Smith, Principal at The Gatesworth Communities
Smith Delves Into the Developmental Stages of Human Life
David Smith, principal at The Gatesworth Communities and a senior living pioneer, has dedicated his life to improving the well-being of seniors. In Vance Crowe's interview, Smith discusses how he developed The Gatesworth with his partners, the early struggles he endured marketing its innovative, new lifestyle and how he overcame them.
Smith delves into the developmental stages of human life, the psychological process of how the brain changes and how it impacts decision-making in older adults. He also shares his insights on emotional interviewing, emphasizing the importance of empathy and active listening.
Additionally, Smith draws on his experiences and discusses the unique combination of knowledge and personal skills necessary to succeed helping others make major decisions, including handling obstacles and setbacks.
Smith founded One On One, a national senior housing consulting firm, and co-founded Sherpa CRM, a sales enablement platform. He is the author of the best-selling book "It's About Time".
Click the image below to view the full interview on YouTube.