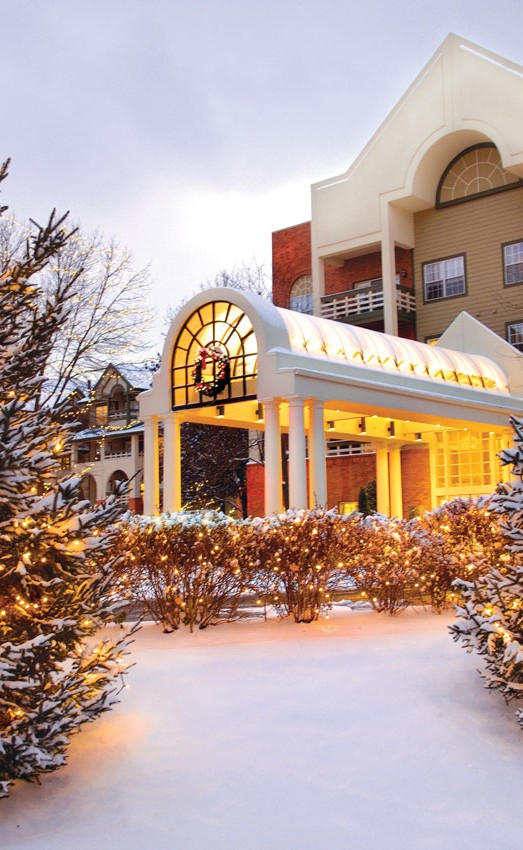 Gatesworth Stories —
Live! From The Gatesworth Holiday Series
Exciting Seasonal Entertainment Available on Thegatesworth.com
Community has never been more important than during the COVID-19 pandemic, and The Gatesworth has created an innovative way to keep that community spirit alive, even during this time of social distancing.
Live! From The Gatesworth is an exciting new live entertainment series that we're bringing to life for our residents and their friends and families to enjoy. It's streaming live content—musicians, entertainers, demonstrations, expert speakers and more—captured right here on our beautiful grounds.
Everyone is invited to participate in this free content that is available on our website, www.thegatesworth.com. Viewers can expect quality content, with a special holiday series that kicks off right after Thanksgiving.
Live entertainment has been a part of life at The Gatesworth for a long time. We're always looking for fun and engaging ways to enrich the lives of our residents and the senior living community. When COVID-19 hit, that's when it occurred to us—why not share this amazing content? 
We can always use more joy in our lives, and Live! is The Gatesworth's way of sharing the joy of our residents and community with family and friends everywhere.
This also serves as a chance for people to see inside The Gatesworth and get a feel for what retirement life here can be like. We're very excited about Live! From The Gatesworth's potential and we are going to let it take on a life of its own. As long as our residents and their friends and families are having fun and enjoying it, we'll keep it growing!
On behalf of my partners, we hope you enjoy the shows!
David Smith
Co-owner
Holiday Series  2020
Set your calendars for live, free, quality ENTERTAINMENT.
NOVEMBER 28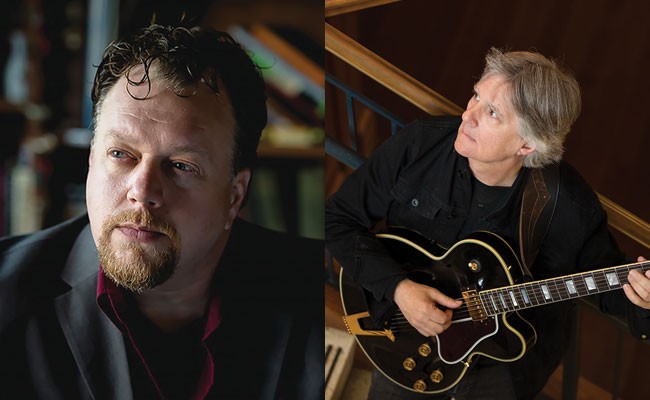 A Mosby Mancuso
Holiday Performance
Acclaimed guitarist and composer Todd Mosby, and renowned vocalist Joe Mancuso, team up to present a show that ushers in the holiday season at The Gatesworth.
DECEMBER 5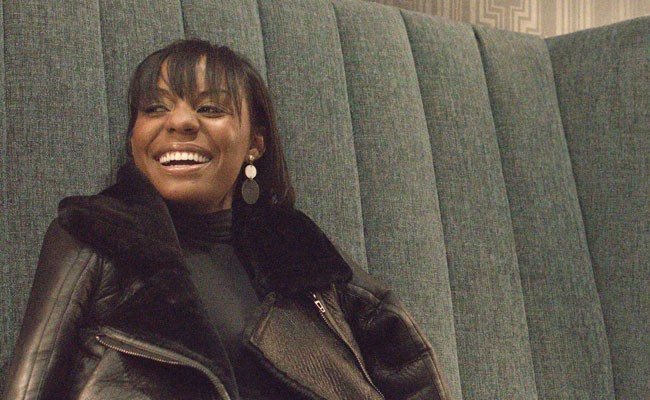 Malena Smith
As a singer-songwriter from St. Louis, Malena's vocal style reveals her strong jazz, blues, and soul influences. Her intimate Christmas program will provide great enjoyment and help listeners get in the holiday spirit!
DECEMBER 12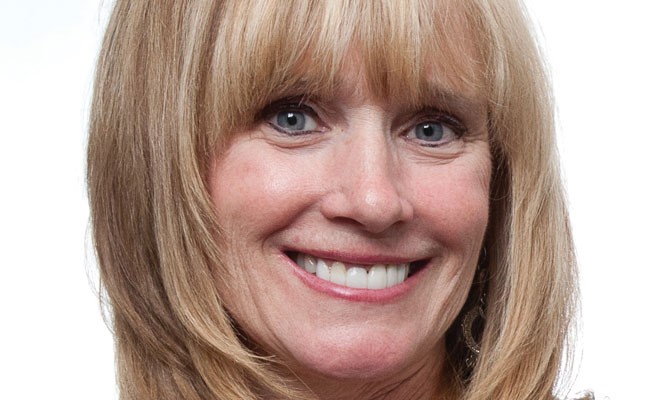 Deborah Sharn
Deborah Sharn is one of the busiest and most in-demand vocalists in St. Louis. She has performed the lead in various musicals, including "Evita", "Gypsy", and "Chicago" among others. Deborah is also well known for her sold-out cabaret shows at The Sheldon and Kranzberg Art Center. Her performance is sure to feature some of the holiday's most well-known favorites!
DECEMBER 31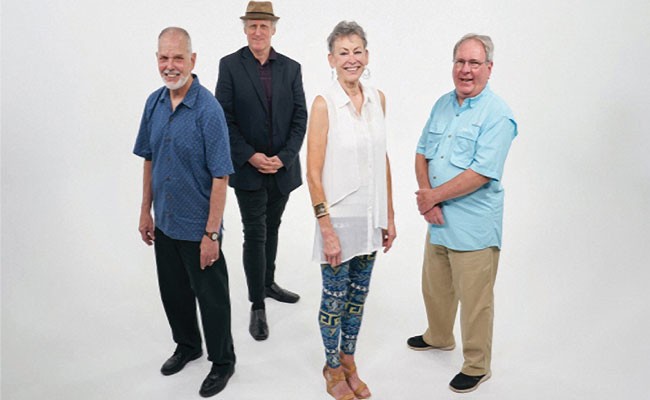 Fanfare
Fanfare plays a variety of styles of music with a great deal of, well Fanfare! Fanfare features lead vocalist Kittie Moller whose vocals capture and enthrall you. The songs they play take you all over the sound spectrum and they will be performing a special holiday set this New Year's Eve!