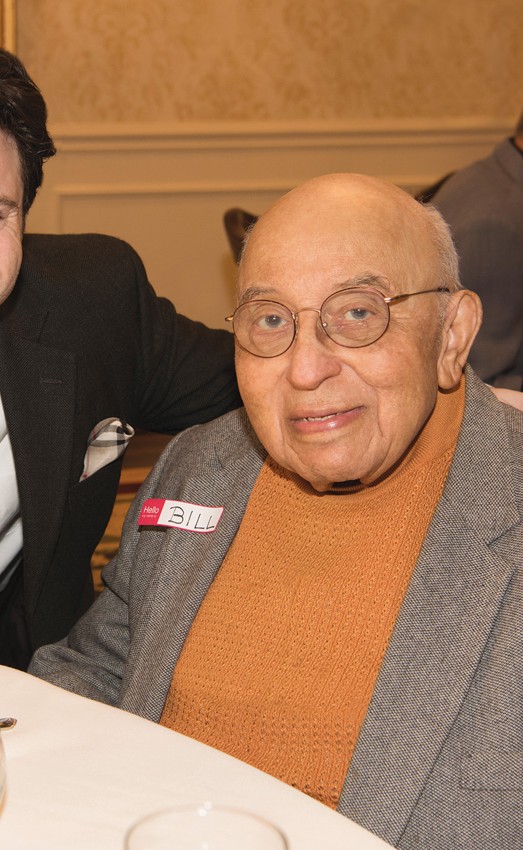 Gatesworth Stories —
Guest Speaker: Sports Columnist Benjamin Hochman
What happens when a sports columnist walks into a room full of lifelong Cardinals baseball fans? Pretty good conversation, it turns out.
At a recent Men's Breakfast In — one of the regularly scheduled events at The Gatesworth — St. Louis Post-Dispatch sports columnist Benjamin Hochman stopped by to talk all things sports. Hochman is a St. Louis native who spent several years covering sports for The Denver Post. During his time there, he received six national honors from the Associated Press Sports Editors, also known as the "ASPEs."
Attendees of this sports-themed event enjoyed a full breakfast spread, along with rousing discussion on Hochman's career and the hometown teams.
One attendee, resident Jerry Weil, had a ball discussing the teams he's watched and admired since he was a kid. "There were lots of people at the breakfast who loved sports, and we were able to ask Benjamin plenty of questions," he says. "It was an enthusiastic group — one man even showed up in full Cardinals regalia."
Text based on an interview by Stephanie Zeilenga from Town & Style