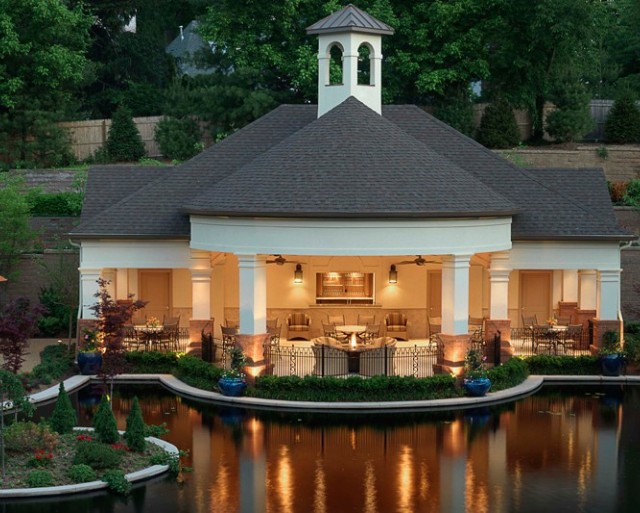 Laura Ritthamel
Laura Ritthamel —
Director of Community Outreach
As the Director of Community Outreach for The Gatesworth Communities, Laura builds and fosters relationships with professional influencers, organizations and other community resources.
Most recently, Laura spent nearly six years serving as both Assistant Administrator and Executive Director at McKnight Place Assisted Living & Memory Care. Prior to her time at McKnight Place, Laura spent nearly three years at The Gatesworth's sister memory care community, Parc Provence, as an Activity Specialist, Activity Team Leader, Assistant Activity Director, and Administrator in Training.
She earned her Nursing Home Administrator's License in June 2017. She has been a part of The Gatesworth Communities for over 10 years, since her college years when she was an intern. Her wide range of industry knowledge and a keen eye for residents' comfort and care make her a standout addition to The Gatesworth Communities.