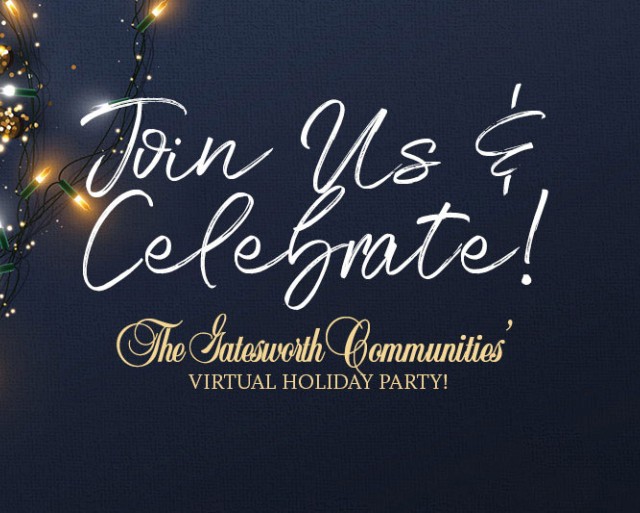 Holiday Event
Join Us & Celebrate! —
You're Invited!
While it's true that our 2020 holiday party is "virtual", our gratitude and need to celebrate are more genuine than ever!
Please join us for our 2020 Winter Holiday Celebration!
Fine cuisine, music, exciting gifts and much more—all from the comfort of your home.
Join Us!
Sunday December 20, 2020
6:30—7:30 p.m.
To RSVP for the party, please enter your name and email below.
If attending, please check the box.

Kindly respond by Sunday, December 13, 2020.