The Gatesworth
At The Gatesworth senior living community, everyday is a celebration of You!
 Each decision—from food to programs and events—is yours to make. Living in our exceptional independent living community surrounded by beautiful grounds, you have plenty of opportunities to explore new things, expand your knowledge and make new friends.
Enjoy a full, vibrant  life at The Gatesworth! We are located in the heart of St. Louis county at Delmar and 1-70.  We'd love to meet you and create the perfect fit for you!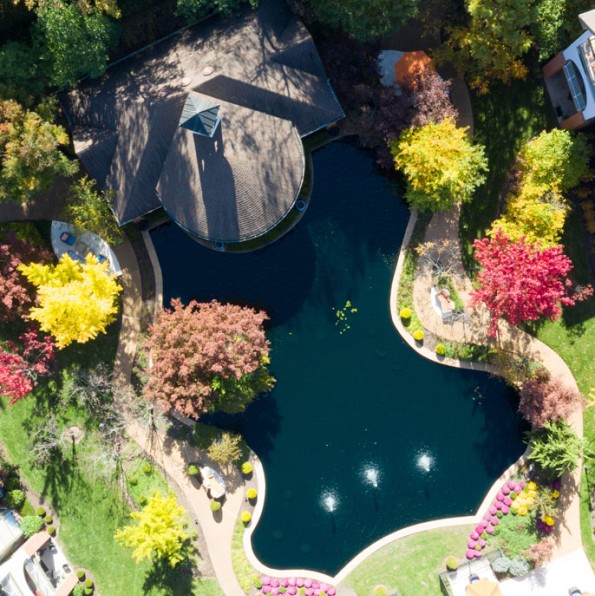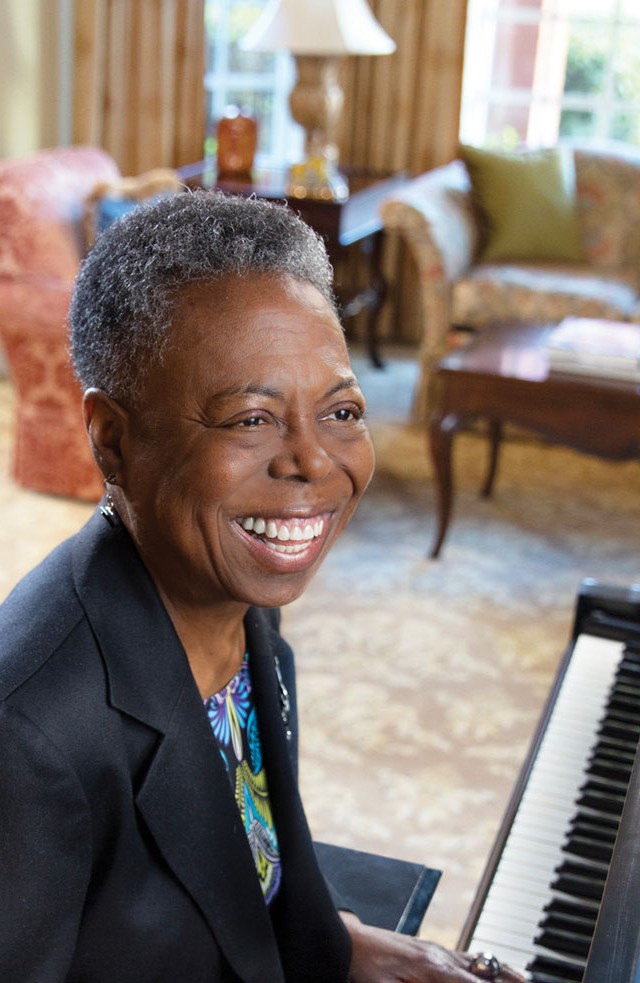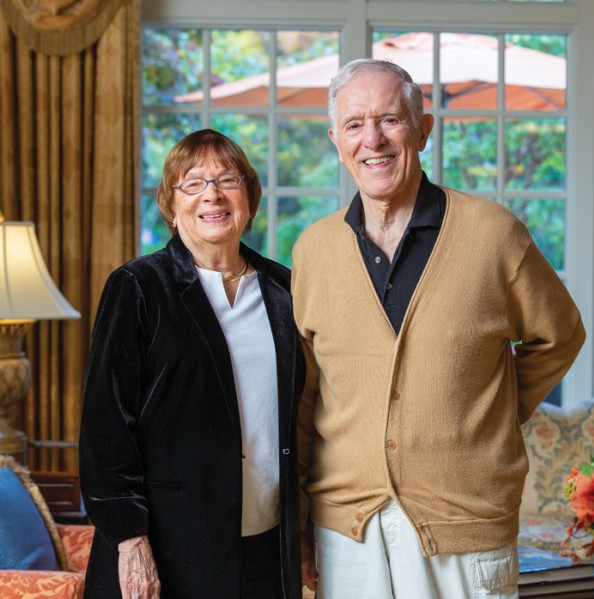 Contact The Gatesworth —
If you would like to learn more about The Gatesworth, simply complete the form below and we will do the rest.
* By submitting this form, you are giving consent to The Gatesworth to contact you via telephone and/or email. At no point will The Gatesworth sell or transfer your personal information.