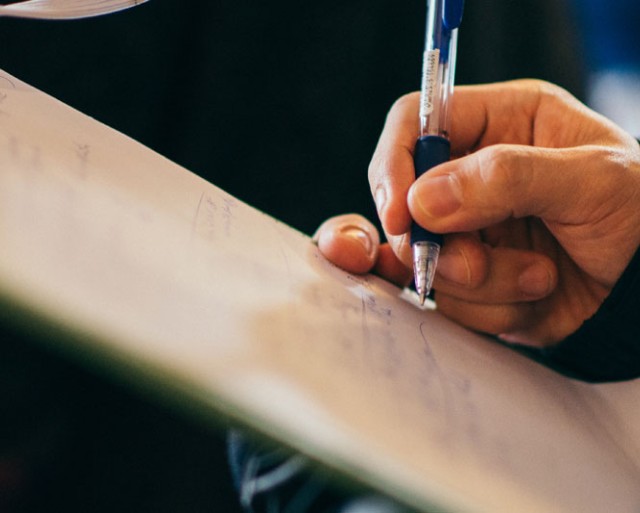 COVID-19 Updates: Partially Re-Opened Areas
Partially Reopened Areas/Program Updates —
COVID-19 Updates: Partially Re-Opened Areas
COVID-19 Updates: Partially Re-Opened Areas as of 4/30/21
Bar Service
Drinks are available for purchase in both the West Wing and Palm Court bars Mon.-Sat. from 4:30-7:30 p.m. Seating will be limited.
Spa/One (Hair & Nails)
The Spa remains open for hair and nail services Tues.-Sat. Please contact Mary Campbell at mcampbell [at] thegatesworth [dot] comtitle="E-mail mcampbell [at] thegatesworth [dot] com" to make an appointment.
Massage Therapy
Dr. David Carr, our medical consultant, has advised that we wait to resume massage therapy services as this may be one of the highest risk activities for older adults.
Gift Shop
The gift shop remains open Mon.-Sat. from 9 a.m.-4 p.m. for in-person shopping by appointment and for deliveries to apartments. The store is open on Sundays from 10 a.m.-3 p.m. The gift shop continues to offer online grocery shopping assistance. Please contact Karen Rosenthal krosenthal [at] thegatesworth [dot] com for more information.
Transportation
Limo and sedan service continue Mon.-Sat. from 8 a.m.-9 p.m. and Sundays from 8 a.m.-4:30 p.m. We will increase the vehicle capacity from one resident to two residents.
Guest Rooms
Our two garden level and two West Wing guest rooms are open to residents' families. Residents' guests are not allowed to congregate in the common areas or dining room. Please call the Reception Desk at 314-993-0111 or email gwrec [at] thegatesworth [dot] com ()title="E-mail gwrec [at] thegatesworth [dot] com" to schedule a room.
Central Bank 
Hours are 9 a.m.-noon on Mondays, Wednesdays and Fridays. Please contact Jerry Herbert at Jerry [dot] Herbert [at] centralbank [dot] com to schedule an appointment.
Theatre 
Please check out the monthly calendar for a schedule of movie showings and Zoom discussion groups. Limit 10 residents at a time with a reservation. We will continue to stream movies on in-house Channels 11 and 57.
Library 
Residents are invited, four at a time, to read quietly or check out a book to take home.
Art Center 
The Art Center is open to four residents at a time.