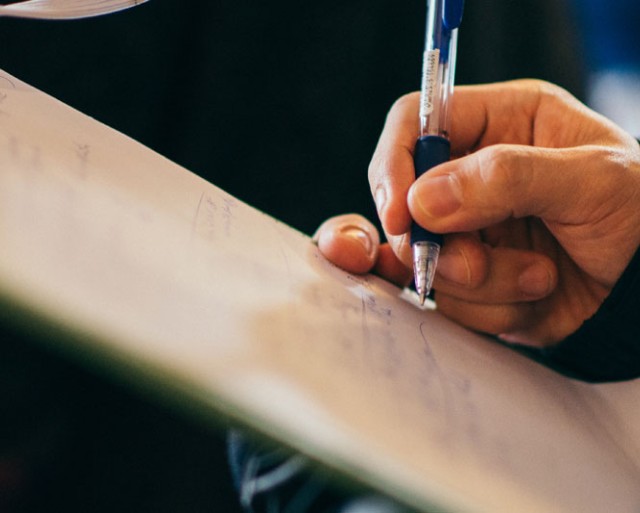 COVID-19 Updates: Partially Re-Opened Areas
Partially Reopened Areas/Program Updates —
COVID-19 Updates: Partially Re-Opened Areas
COVID-19 Updates: Partially Re-Opened Areas
Art Center 
The Art Center is open by appointment only, seven days a week. Only two people will be allowed at a time to allow for ample social distancing, and stations will be sanitized in between use. Residents will be required to wear a mask.
Physical Therapy
Our in-house therapy provider has resumed services in The Gatesworth's therapy gym located across the bridge on the 2nd floor. This gym will be used by Gatesworth residents only and the therapists will provide service to Gatesworth residents only. Only two residents will be allowed in the therapy gym at one time, and both residents and therapists will wear masks.
Gift Shop 
Open by appointment only. Residents may schedule a 30 min., one-on-one shopping session Monday through Saturday with the Gift Shop Manager. The manager and residents will be socially distanced and both wear masks.
Fitness Center
The fitness center is open by appointment only seven days a week. Only two people are allowed to use the center at one time. Sanitizer is available at each machine, and the resident is required to clean the equipment after use. Social distancing is mandatory.
Pool 
The pool is open seven days a week. Resident swimmers are invited to schedule a one-hour session. One resident or couple per session.
Salon and Barbershop (Hair and nails only) 
The salon and barbershop are open by appointment only, Tuesday through Saturday.