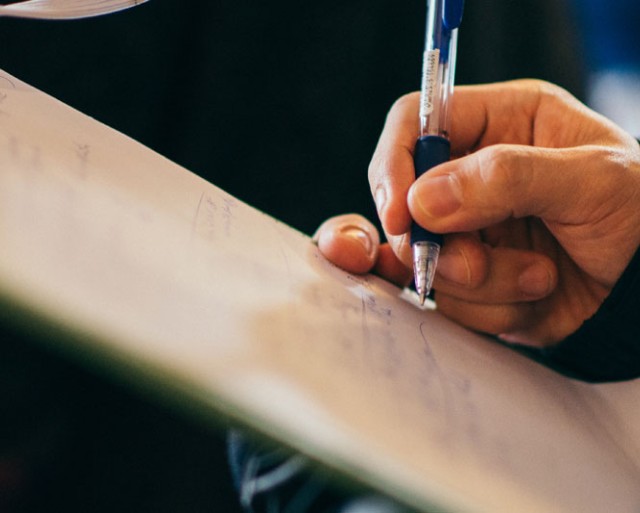 COVID-19 Guidelines
COVID-19 Guidelines —
COVID-19 Guidelines
COVID-19 Guidelines
To avoid exposure to the virus, health officials recommend that people over the age of 60 or those with weakened immune systems or health conditions remain at home, away from large groups and public places.
Health officials agree the best defense techniques are:
Frequent hand washing using proper hand hygiene by scrubbing with warm water for at least 20 seconds. Hand sanitizer is useful but does not replace washing with soap and hot water.
Avoid touching your face and keep your hands away from your nose, mouth and eyes.
Practice social distancing in all situations.
Cover your mouth and nose with a tissue or bent elbow when coughing or sneezing. Discard the tissue immediately and clean your hands.
Please note that all statements and recommendations could change as the government agency recommendations change.