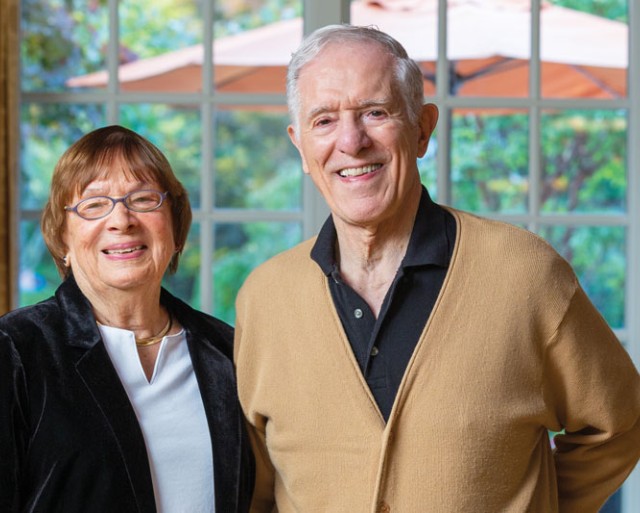 Words of Wisdom
From The Gatesworth Family —
Words of Wisdom
At The Gatesworth —
The spirit of community is thriving.
The health and wellness of our residents, employees and family members remain our number one priority. We are thankful to have the knowledge, experience and resources to help keep our residents safe and protected while we ride out this global pandemic together.
Just as we all share in this crisis, we would like to emphasize social distancing does not mean social isolation. It is important to be creative and find new ways to connect with family and friends.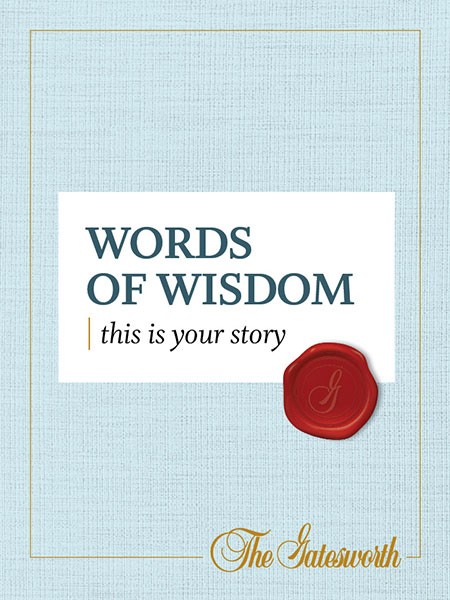 Words of Wisdom—This is Your Story is now available! This booklet was created to help you record and preserve your experiences and knowledge and share your stories with family and friends. What a perfect way to make the most of your time at home. Download now or request your free printed copy today.
Now more than ever, we are grateful for our residents' words of wisdom. We thank them for helping us navigate this crisis. Their wisdom and life experience tell us that this too shall pass. We celebrate their resilience and positive outlook. Together, we help each other as The Gatesworth family.
"Take this time to explore the things you love. Read a good book, watch an old movie or listen to your favorite opera."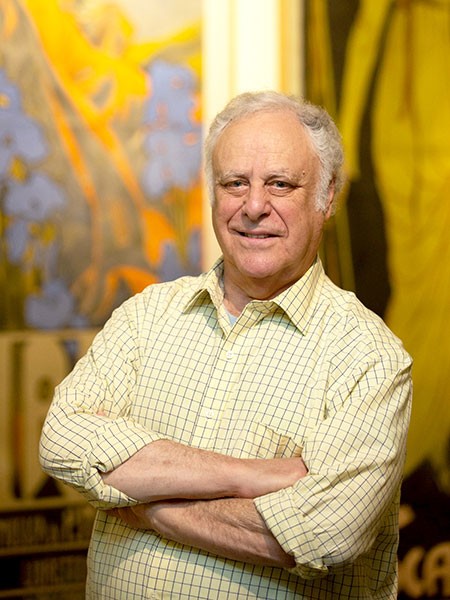 "In all stages of life, a thirst for a passion-filled existence remains strong. My lifelong passion takes the form of writing poetry."
"Enjoy life's simple pleasures. We love walking the many paths throughout the courtyards looking for a new brood of ducklings."
—Celia & Salvatore, Residents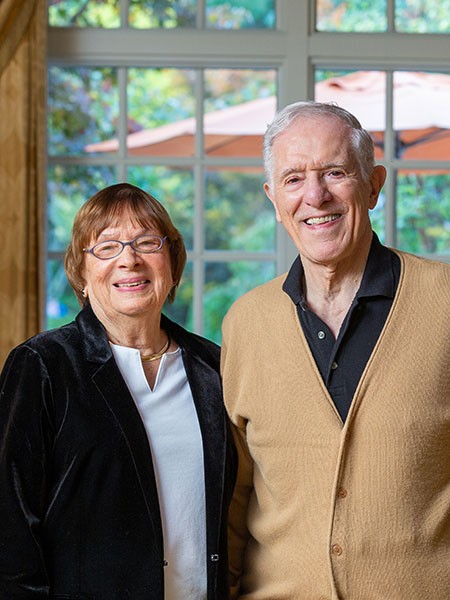 "As teachers, we've banded together much closer. Even though we are separated, we can still do things together. It's a great testament to the human spirit."
—Gloria, Resident & Teacher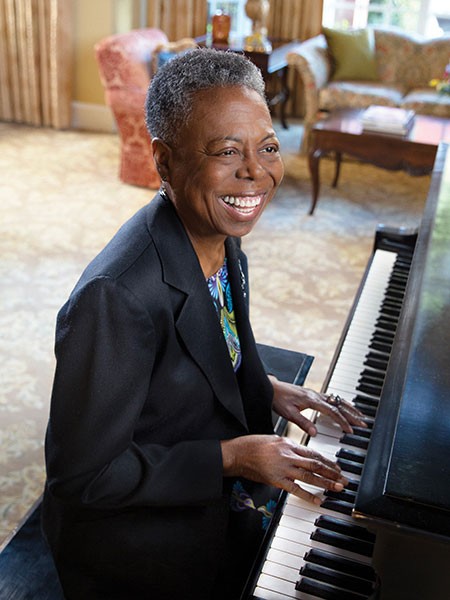 "Exercise is important at any age. Find something you are passionate about, so you will enjoy doing to it."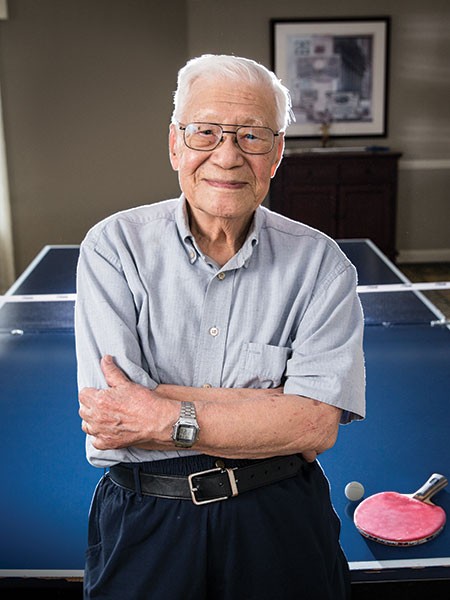 The Gatesworth has been the St. Louis region's premier active senior living community for more than 30 years.  We offer a wide array of specious rental-community homes, fine dining options, programs and unparalleled amenities.